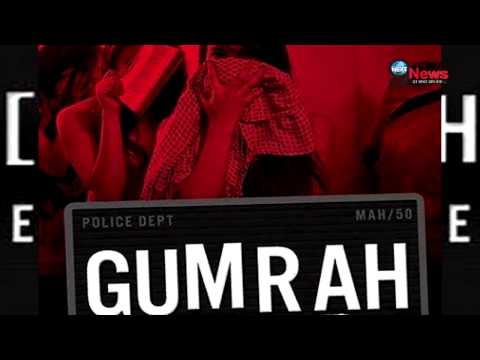 This episode deals with the infamous Lipstick Killer Case in which Ruhi, a sixteen year old girl is gang raped by her close friends. Dr. Parul Tank speaks about the peer pressure phenomena and gives her insights into the negative influences of the same.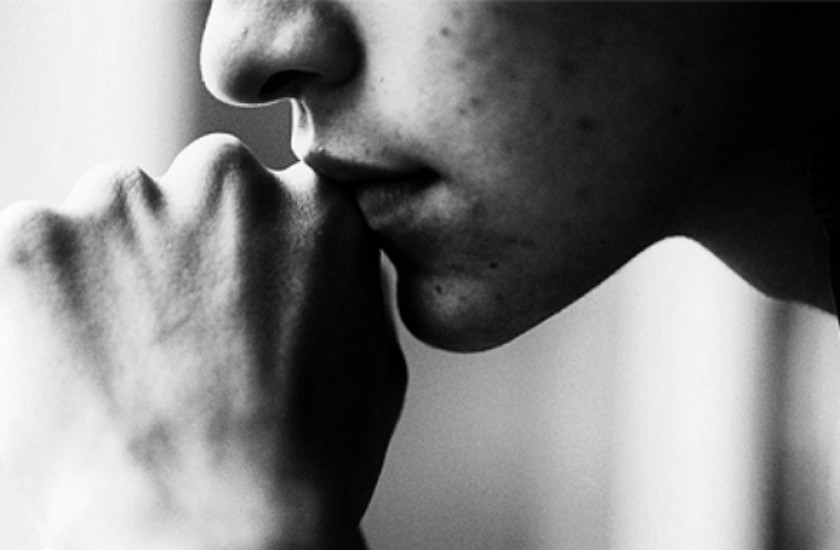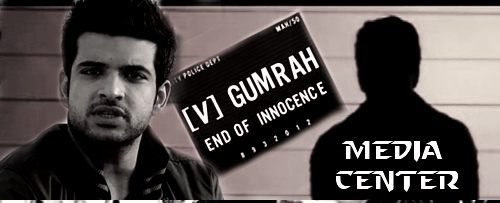 The episode raises questions about the menace of drunken driving in our society. Dr. Parul Tank psycho-educates on the importance of open-communication between parents and their children. She also highlights the limits for drinking and driving.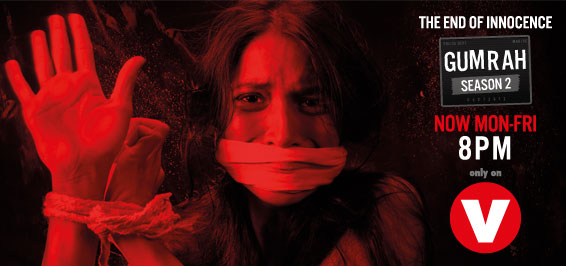 GUMRAH - 29 April 2012
Another very thought-provoking episode of Gumraah discusses the effects of frustration, anger and aggression resulting in violence. Dr. Parul Tank expresses her opinions on the displacement of such violent anger of these patients on younger and weaker people around them.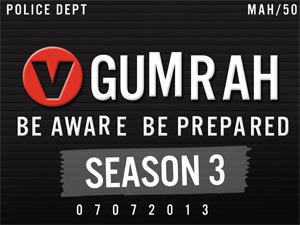 GUMRAH - 7 July 2013.
The following video tackles the sensitive issue of religion, caste and its interpretation by modern society. Dr. Parul Tank urges youth to employ rational thinking and try to change outdated laws that do not allow our society to achieve complete freedom in terms of relationships.